Monday-Thursday: 9:00am to 3:00pm
Friday: 9:00am to 12 Noon Only
The parish office is closed on National Holidays and Catholic Holy Days of Obligation.
Parish Membership
​Our parish family invites all of its members to participate fully in our spiritual and social life. Every family moving into the parish is requested to register at the Parish Office. If you move, please let us know. Certificates of Eligibility (Godparent/Sponsor certificate) will only be given to registered parishioners. Please, click here for Parish Registration Form.
Baptism
The Sacrament of Baptism is normally celebrated on the second Sunday of each month. A Preparation Program is required for first-time parents. New parents should register for the Baptism as soon as possible after the child's birth by contacting the Parish Office. Please, click here for the Baptismal Registration Form
Sunday Mass
Saturday: 5:30pm (For Sunday obligation)
Sunday: 8:00am, 10:00am and 12:00Noon
Daily Mass
Monday - Saturday: 8:30am
Holy Days: As announced
Reconciliation
Monday - Friday: 8:00am - 8:20am
Saturday: 8:00am - 8:20am and 4:00pm - 5:15pm
Mass For Our Country
September - June: First Thursday of the Month
Patriotic Rosary at 7:00pm and Patriotic Mass at 7:30pm
First Friday
First Friday of the month to the Sacred Heart of Jesus at 9:00 am (after 8:30 am morning Mass)
First Saturday
First Saturday of the month to the Immaculate Heart of Mary at 9:00 am (after 8:30 am morning Mass)
Divine Mercy Chaplet
Divine Mercy Chaplet on the Third Sunday of the month at 3:00 pm
Novena to BVM and St. Jude
Novena to Blessed Virgin Mary and St. Jude
September - June: Every Monday after 8:30 am Mass
Religious Education - CCD
Our religious education program is offered for the children of our parish. The classes taught in the CCD Confraternity of Christian Doctrine program not only educate children about Jesus and the Catholic faith but, also, prepare children to receive the sacraments of Penance (Confession), the Eucharist (Holy Communion), and Confirmation. The schedule follows the Union Public School schedule as closely as possible. Information regarding registration is published in the church bulletin. Click here for the CCD class schedule.
Join the Choir
The Music Ministry supports the singing and worship of the congregation. Such a wondrous ministry requires many gifts of talent, time, and treasure. We strive to put our parish's many gifts to work so that our most important work may be made possible to engage fully through service and participation in our worship as the Body of Christ.
171 CLIFTON AVENUE
P.O. BOX 9500
NEWARK, NJ 07104
TEL | 973-497-4000
www.rcan.org
Weekly reading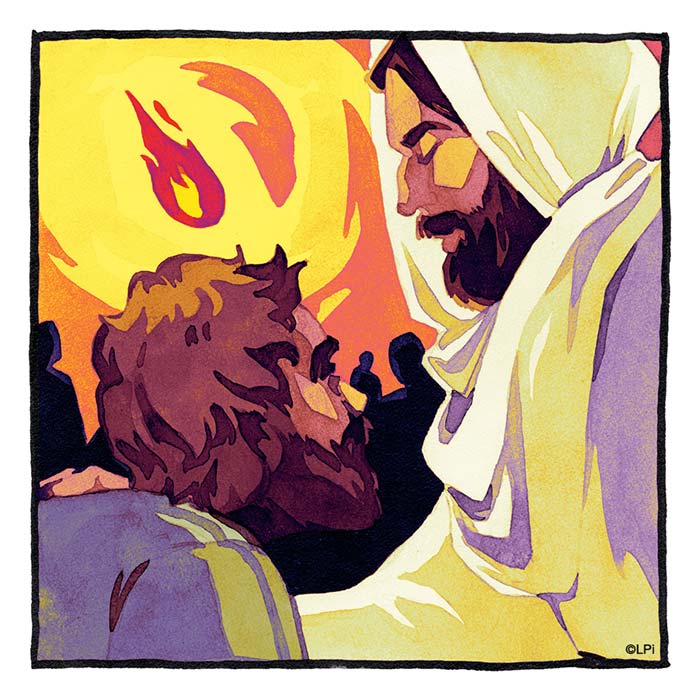 © Liturgical Publications Inc
Saint of the Day
06/03/23 12:00 am
06/02/23 12:00 am
06/01/23 12:00 am